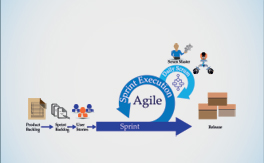 Industry Knowledge
We have extensive knowledge in a wide range of industries.
Spanning industries such as; Logistics, Manufacturing, Recruitment, Professional services in Finance and Insurance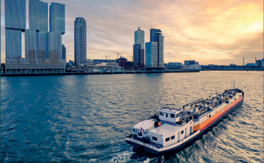 Tailor-Made, Secure Solutions
We believe in 'out-of-the box' I.T solutions because they are well tried and tested and fundamentally more secure. But, we also realise customization is necessary for everyone.
For organisations who need to scale-up without the complication of major I.T changes, we will always consider using 'off-the-shelf' systems which can be taylor-made around a client's processes. Well-know, reliable systems generally have inherent high level encryption security built-in. This is absolutely fundamental to maintaining safe and secure data. Let us advise and help you achieve the most secure and optimum system best suited to your business processes.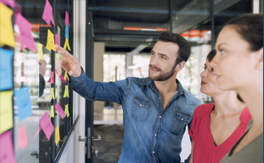 People Orientated
Understanding people at all levels of an organisation.From the CEO, to the IT manager, to the Warehouse operative.
Our culture is one of openness and transparency through simplicity. Whether you're a customer, a supplier, a trainee or a member of staff. When you're collaborating with Aimit, communication is as frequent as you need it. If it's a installation project, we offer a live chat option so you can be right up-to-date with progress and development. During training courses, whether in the classroom or self-learning offsite, you can view your online course content and progress and share your questions live.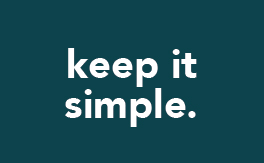 Uncomplicated Solutions
We believe in simplifying information as much as possible.
We will help to drive a simpler I.T solution which is based around all information being seen in one place and being stored in one place whilst maintaining data security and access only for those who need to see it. Streamlining documentation, records and staff communication is mission critical for us.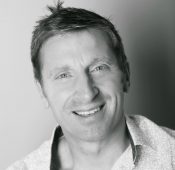 Frederick Lane
Business Consultant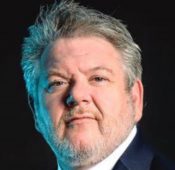 Bob Bijvoets
Business Consultant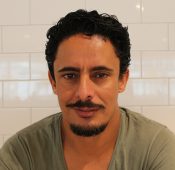 Adil
Trainee Admin & Developer
OUR SALESFORCE CERTIFICATION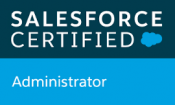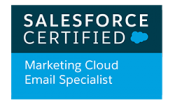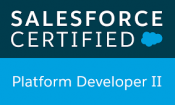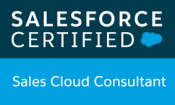 WHAT PEOPLE SAY ABOUT AiMiT
"The AiMiT team have been a great partner with us on many projects and we're very excited about the new Academy too."
Basic Skills, Netherlands
"The team at AiMit provided great support when we needed it most and managed to turn around our system update well-ahead of time."
BB Consulting, Netherlands