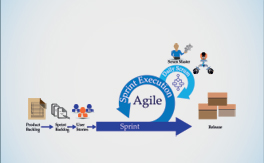 Kennis van de industrie
We hebben uitgebreide kennis in een breed scala van industrieën,
zoals logistiek, productie, recruitment en professionele diensten in financiën en verzekeringen.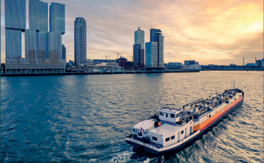 Op maat gemaakte, veilige oplossingen
Wij geloven in kant-en-klare IT oplossingen, omdat ze beproefd, getest en fundamenteel veilig zijn, maar we realiseren ons ook dat maatwerk voor iedereen noodzakelijk is.
Voor organisaties die moeten opschalen zonder de problemen die grote IT veranderingen met zich meebrengen, overwegen we altijd kant-en-klare systemen die op maat gemaakt kunnen worden voor de processen van de klant. Bekende, betrouwbare systemen hebben over het algemeen een hoge ingebouwde encryptieveiligheid. Dit is absoluut noodzakelijk om dataveiligheid te waarborgen. Laat ons u adviseren en helpen om het veiligste systeem dat het best bij uw organisatieprocessen past te selecteren en realiseren.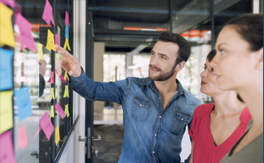 Mensgericht
We begrijpen mensen op alle niveaus van een organisatie – van de Directeur, tot de IT manager, tot de magazijnwerker.
Onze cultuur is open en transparant door eenvoud – ongeacht of u een klant, leverancier, trainee of personeelslid bent.
We communiceren zo frequent als u nodig heeft. Als het om een installatieproject gaat, bieden we ook een live chat optie zodat u meteen op de hoogte bent van voortgang en ontwikkeling.
Of u nu in een klaslokaal bent of off-site, tijdens onze cursussen kunt u zelf online uw leerstof en doelen inzien, en vragen stellen.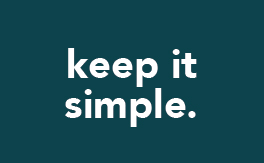 Ongecompliceerde oplossingen
Wij geloven in eenvoudige, overzichtelijke oplossingen.
We zullen u helpen om een eenvoudigere IT oplossing te realiseren, waarbij alle informatie op één plek gezien en opgeslagen wordt, terwijl informatieveiligheid gewaarborgd is en toegang alleen mogelijk is voor wie de data moet zien. Het stroomlijnen van documentatie, dossiers en stafcommunicatie is bedrijfskritisch voor ons.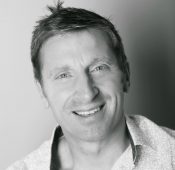 Frederick Lane
Business Consultant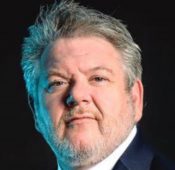 Bob Bijvoets
Business Consultant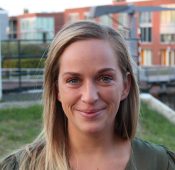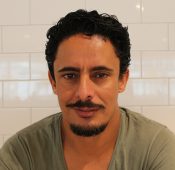 Adil
Trainee Admin & Developer
OUR SALESFORCE CERTIFICATION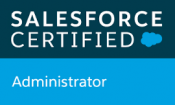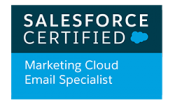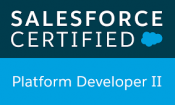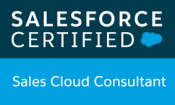 WHAT PEOPLE SAY ABOUT AiMiT
"The AiMiT team have been a great partner with us on many projects and we're very excited about the new Academy too."
Basic Skills, Netherlands
"The team at AiMit provided great support when we needed it most and managed to turn around our system update well-ahead of time."
BB Consulting, Netherlands